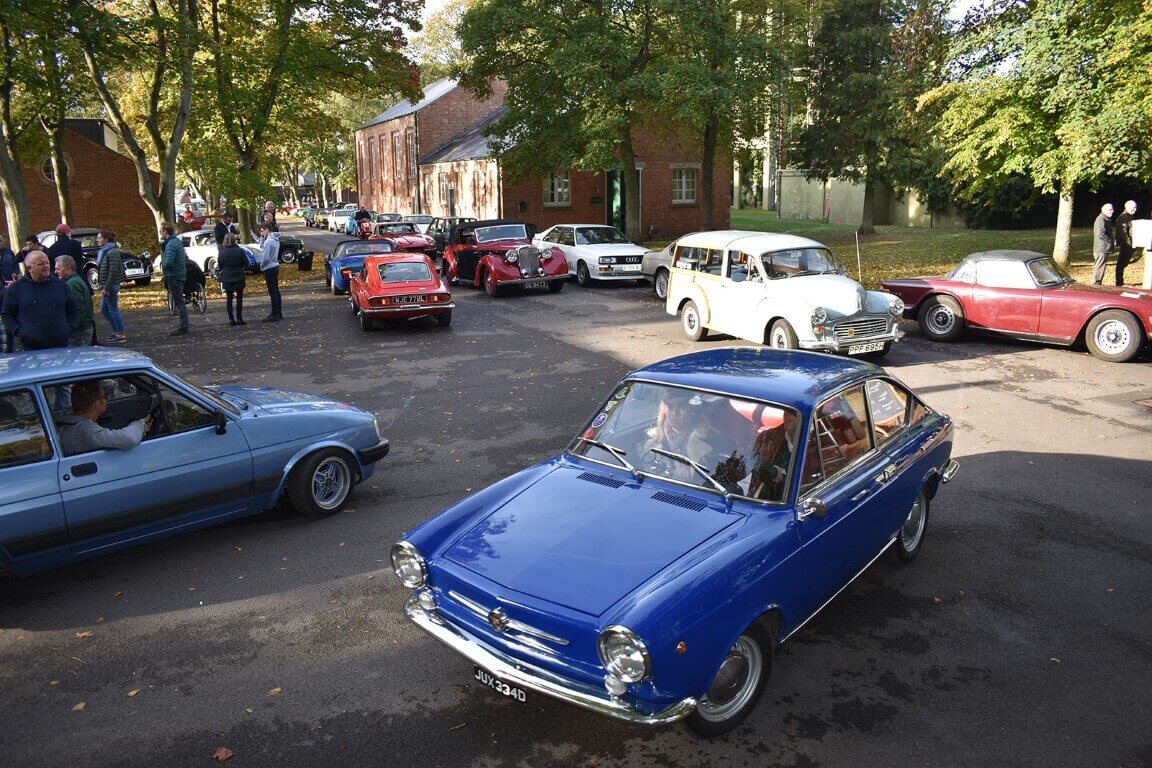 June Scramble!
June 5, 2021 @ 9:00 am
-
June 6, 2021 @ 3:00 pm
Following the latest Government advice, the April Scramble is unable to take place and as a result is postponed to the 5th and 6th June. We're looking forward to the return of our open day event at Bicester Heritage in June!
All Passes issued for the January and latterly April Scrambles will be valid for the first weekend in June, corresponding with your chosen day, and for those that missed out on Passes previously, we're happy to say that more are now available!
Our Scramble open day gives you the chance to see the latest additions to our beautiful former RAF Bomber Station and visit the 45 industry-leading specialist businesses based in our restored historic buildings. This truly is an event unlike any other.
This Scramble's format will hark back to the early days of Bicester Heritage, with a smaller COVID-compliant attendance and a curated display of historic cars along the tree-lined avenues of our 1920s 'Technical Site'. Laid back, eclectic and with an ever-changing automotive display, our time-warp base has an unrivalled atmosphere.
Family and dog friendly, the Scramble is a wonderful way to while away the weekend hours in the company of some spectacular machines at the best-preserved WW2 RAF Bomber Station in the country.